L'ODYSSÉE DE L'OLIVIER - L'OULIBO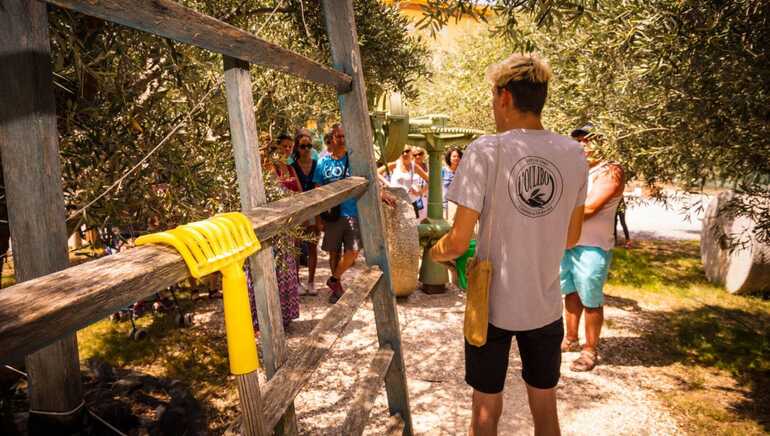 L'Odyssée de l'Olivier introduces you to the fabulous world of the olive.
Come and discover in the mill, a sound and light on the blessed tree of the gods where you will go back in time from mythology to our time. A visit where your guide will tell you about the harvest, the seasons of the olive, the benefits of the olive tree, the stages of preparation of local olives and olive oil.
You will end your tour with a commented tasting of Lucques olives from Languedoc and olive oil.
For children, a treasure hunt is organized during the visit.
Contact par
mail
* Required fields