MUSÉE DES POTIERS GALLO-ROMAINS AMPHORALIS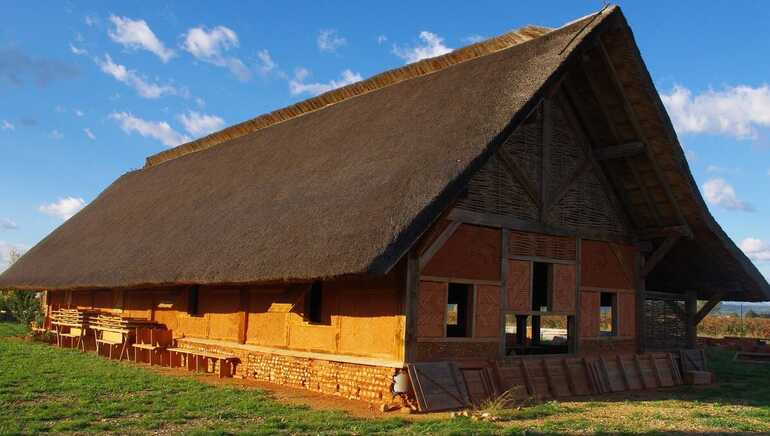 Amphoralis, a dozen kilometers north of the ancient capital Narbo Martius, is an ancient Gallic amphora production workshop, uncovered in 1976. Its museum overlooks the archaeological excavations of an ancient pottery factory (1st - 3rd century).
It allows visitors to discover the daily life and activities of these potters who produced a large number of wine amphorae, but also various building materials (bricks, tiles) and everyday crockery. In the park, an outdoor path leads to the restitution of ovens and a Gallo-Roman house, built identically to the remains found. The potters' garden presents more than 160 species of plants listed by the Latin agronomists. They are divided into 5 different uses: food, medicinal, condiment, ornamental and craft. A walk in the arboretum allows you to discover the species of wood used at the time for the firing of the potters' kilns.
This establishment is Accueil Vélo and offers specific services for cyclists.
Contact par
mail
* Required fields
Report a problem with this establishment
* Required fields