CAMPING DES DEUX PLAGES
41 avenue des Acacias 17420 Saint-Palais-sur-Mer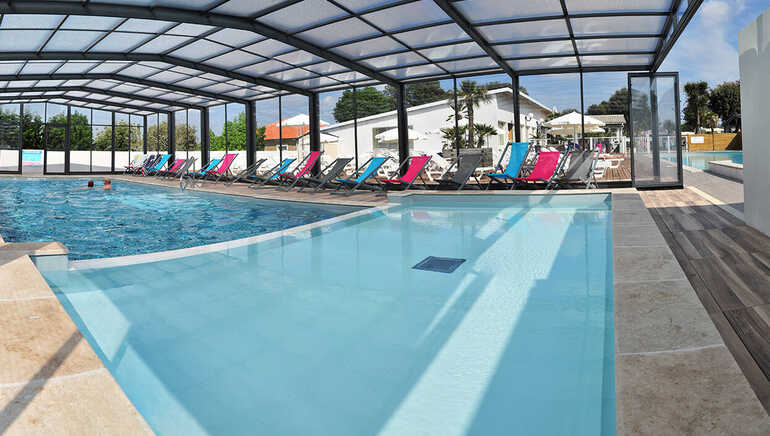 41 avenue des Acacias 17420 Saint-Palais-sur-Mer
Small village in the heart of Saint Palais sur Mer, near Royan, Camping des Deux Plages is pleased to introduce you to its wooded park of 3 hectares of acacias and oaks.



Forget your car! The site is located within 10 minutes walk from the beaches and downtown.



Fancy a relaxing, SPA and SAUNA await you at Camping des Deux Plages ****.



Wifi on the campsite.
Contact par
mail
* Required fields