Musée et Site Gallo-Romains du Fâ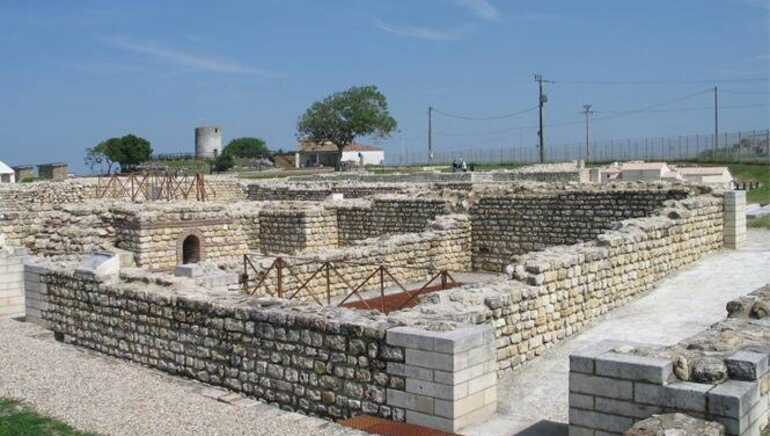 Surplombant l'estuaire de la Gironde, à quelques km de Talmont, le site archéologique du Fâ à Barzan, en Charente-Maritime, dévoile peu à peu les restes d'une ville prospère ayant joué un rôle économique de premier plan à l'époque gallo-romaine.
Come and live the emotions of discovery! Overhanging on the Gironde Estuary, a few km from Talmont, the archaeological site the Fâ in Barzan in Charente Maritime reveals little by little the vestige of a flourishing village that played an economical important role in the Gallo-Roman time, probably one of the most important antique ports of the Atlantic coast. Through its museum and its outdoor visit along the vestige with many entertainments all year round, the Fâ invites every one to discover the story of the place and the way of living back in the Gallo-Roman time.
Contact par
mail
* Required fields
Report a problem with this establishment
* Required fields