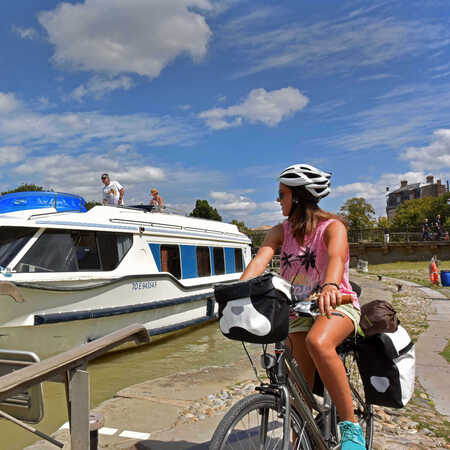 Bateau sur le canal du Midi à Carcassonne © Le Canal des 2 mers à vélo - J. Damase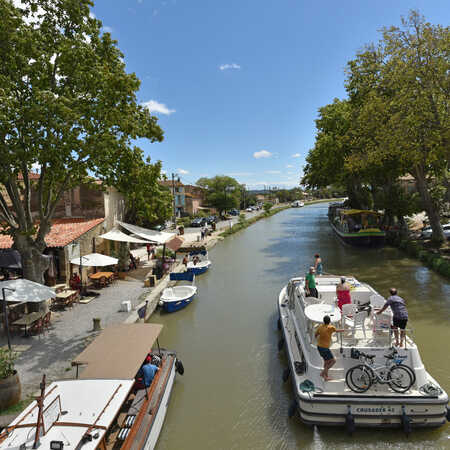 Pénichette sur le Canal du Midi quittant le port du Somail © Le Canal des 2 mers à vélo - J. Damase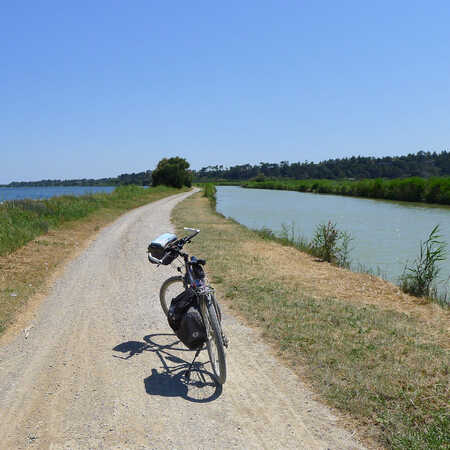 In the middle of the ponds on the Canal de la Robine © France Vélo Tourisme
south
The canal du Midi by bike from Carcassonne to Le Somail
A route dotted by remarkable engineering structures
Passing at the foot of the magnificent medieval fortified city of Carcassonne, this section of the Canal du Midi à Vélo then takes you along a route with canal constructions to admire, especially when watching boats using them.
A splendid additional route leads along the Canal de la Robine to the former Roman capital of Narbonne.
This route ends with a surprising way through big coastal lakes to Port-la-Nouvelle, where it reaches the Mediterranean.
favorite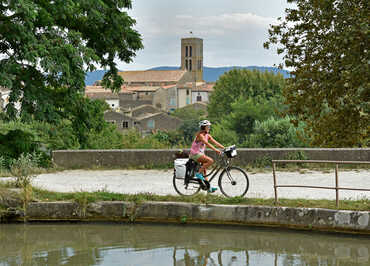 favorite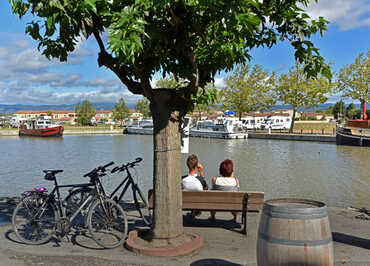 favorite